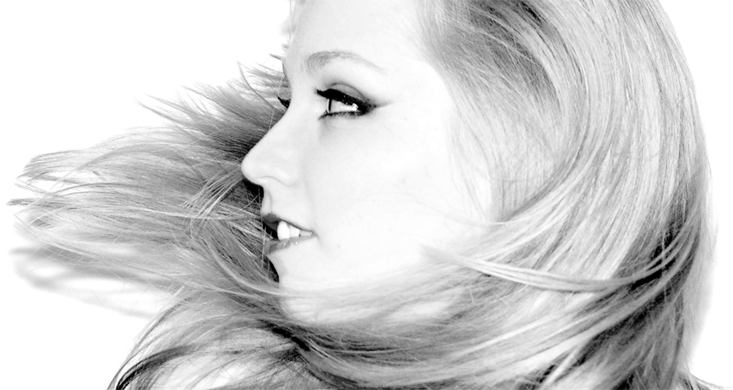 My name is Carol.
I create user experiences
and detail-oriented design.
A few facts
I became interested in web design in the late 90s, around the age of 12. Through much trial and error, my abilities have grown considerably.

Before attending college,
I spent four years homeschooling, giving me the opportunity to teach myself advanced
HTML & CSS skills.

My first design job was in 2002. I made a logo for a friend's theater group for fun. They loved it so much they paid me, then had me do playbills and a website.

One of my childhood dreams was to be a voice actor. Since 2011, I've been featured as voice talent in several mobile games and an animated short.